[Pre-alert] 'Together for young people, social solidarity and equality in the digital age' event to be held around the PES Council in Prague tomorrow, 2nd December 2016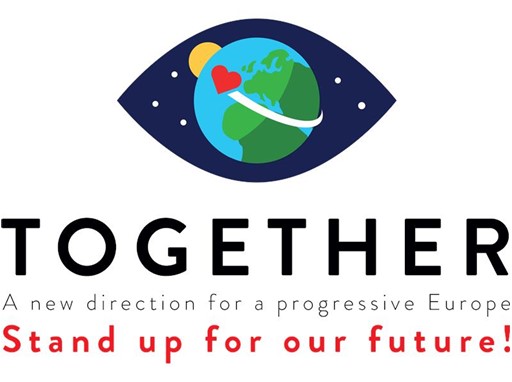 Europe is at a crossroad. Populists and anti-EU parties are on the rise across Europe.
For the first time a member state has voted to leave the Union and we are still struggling to get to grips with both the refugee and Eurozone crises. Europe desperately needs to be reformed with new ideas, taking a new direction.
This is the purpose of Together: involving citizens in building a progressive Europe. Together is a campaign over 18 months, holding events across the EU.
The launch event took place on 19th October. The next event will be held around the PES Council in Prague on 2nd December 2016.
Watch the live streaming
here
​, available in English, French, German, Spanish and Czech.
Broadcast quality content will be available soon.
#EuropeTogether
CONTACTS
Adrien Kaempf

Audiovisual Officer (Broadcast Activities)

Belgium

adrien.kaempf@europarl.europa.eu

+ 32 2 284 36 18