A lack of democracy and rule of law have frozen the EU-Turkey accession process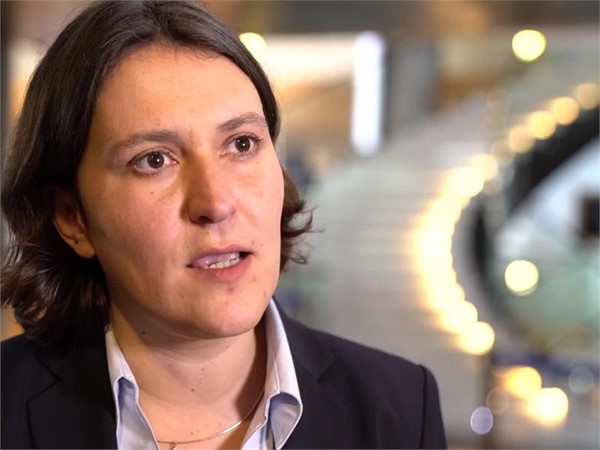 The European Parliament today in Strasbourg, on the initiative of the S&D Group, adopted a strong resolution on EU-Turkey accession process, urging the Council and the European Commission to temporarily freeze accession negotiations with Turkey. This should be maintained as long as the Turkish authorities continue to neglect and undermine democracy and the rule of law.
The European Parliament also warns the Turkish authorities that the re-introduction of capital punishment would have to lead to a formal suspension of the accession process.
CONTACTS
Adrien Kaempf

Audiovisual Officer (Broadcast Activities)

Belgium

adrien.kaempf@europarl.europa.eu

+ 32 2 284 36 18

Dimitris Komodromos

Foreign Affairs, Culture & Education

Cyprus

dimitris.komodromos@europarl.europa.eu

+ 32 2 283 14 59

+ 33 3 88 17 46 98