S&Ds: Turkey coup attempt cannot be used to silence dissent - Interview with S&D MEP Kati Piri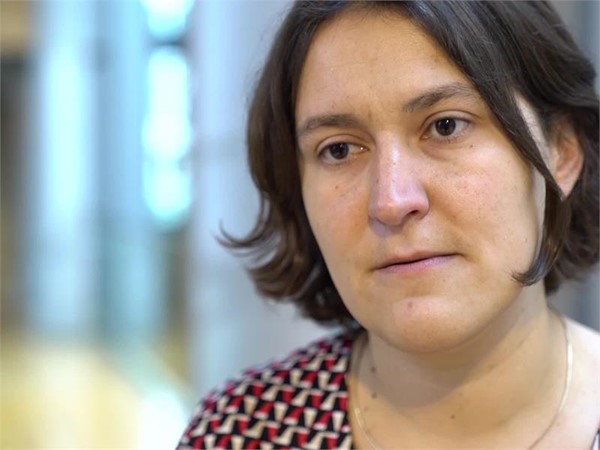 Following the arrests of several more elected local politicians in Turkey, the S&D Group has expressed serious concerns about freedom of expression and pluralism in the country and called on the Turkish authorities not to use the failed military coup d'état as an excuse for attacking the media, journalists and writers. The European Parliament voted on a resolution setting out these concerns.
Interview with S&D MEP and European Parliament rapporteur on Turkey Kati Piri.
CONTACTS
Adrien Kaempf

Audiovisual Officer (Broadcast Activities)

Belgium

adrien.kaempf@europarl.europa.eu

+ 32 2 284 36 18

Dimitris Komodromos

Foreign Affairs, Culture & Education

Cyprus

dimitris.komodromos@europarl.europa.eu

+ 32 2 283 14 59

+ 33 3 88 17 46 98